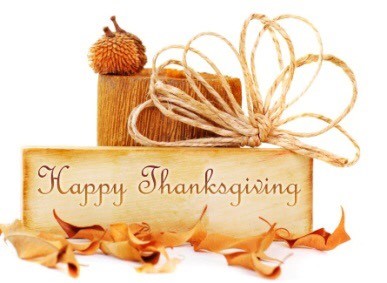 From the Old Central Cultural Center Board of Directors and Advisors
Old Central Cultural Center
Old Central Cultural Center, Inc. was established in 1974 in order to preserve the legacy of the first African/American high school in the State of Texas, which had been established in 1885. In 1893, Galveston's most famous architect, Nicholas Clayton, designed a two-story brick building for the purpose of …"providing higher educational opportunities for Colored in a free public school in the city of Galveston, Texas." In 1904, an annex to Central High School was built.  Click to read more.
Central High School
Central High School is the first black high school in the State of Texas. It was originally operated in rented quarters at the corner of 16th Street and Avenue L beginning in 1885. In 1893, famed architect Nicholas Clayton designed a two-story brick structure with six classrooms as the third location of Central High School. Click to read more.
Jack Johnson Park
John Arthur "Jack" Johnson was born on Galveston Island on March 31, 1878, then the largest city in the Lone Star State. In 1903 he won the Negro Heavyweight Championship. In 1908 he beat Tommy Burns to become the undisputed heavyweight champion of the world which he held for the next seven years. A park honoring Jack Jackson, adjacent to Old Central High School, is now open to the public. Click to read more.
Save Old Central
In October 2012, Old Central Cultural Center lost its major tenant (i.e. Community Action Council) which had leased building space at Old Central for more than 25 years, creating a serious negative cash flow issue. Click to find out how you can help.


Activities
When you head to Galveston for Juneteenth celebration, you'll be coming home where it all began as the island hosts several days of festivities to celebrate Juneteenth - a holiday that originated in this historic Texas beach town.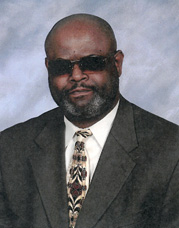 George "Pete" Henley
Board Chair